A touch of class for your special day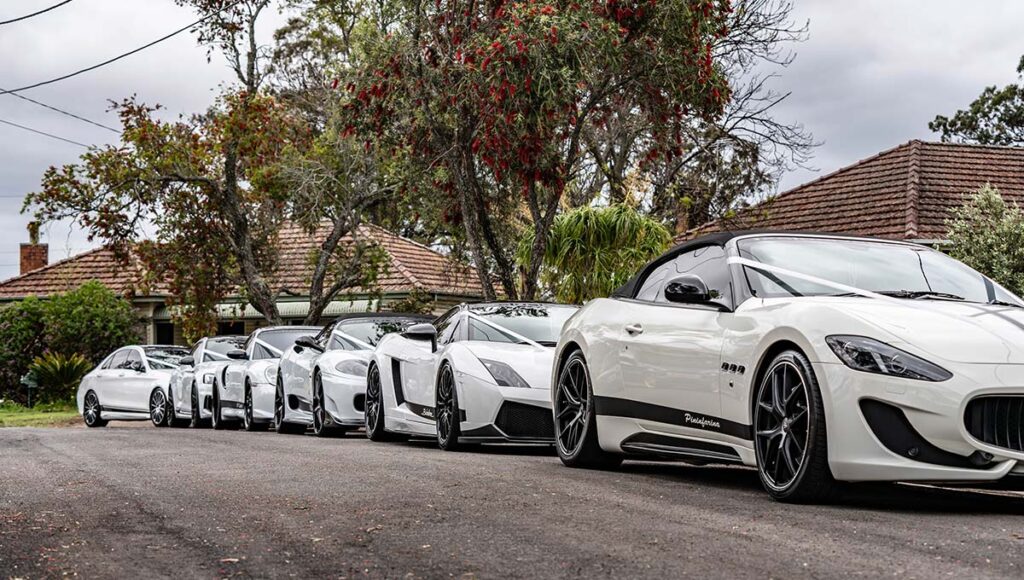 Arrive in style to your school formal
You'll be the envy of all your friends when you hire one of our supercars for your school formal! Feel the wind in your hair in a Ferrari convertible, or experience the class of a Rolls Royce! So what are you waiting for?
The perfect car for your function or event
Whatever your style, we guarantee you'll be the centre of attention when you arrive in one of our exclusive, chauffeured vehicles from our collection. We have everything from Bentley, Ferrari, Maserati. Maybach, Mercedes-Benz AMG and Porsche, through to Rolls Royce and more!